The Union Ministry of Housing and Urban Affairs acknowledged that India's unlined dump yards pose several irreversible environmental damages.
Cities in India are struggling to manage their waste. Since these dump yards have reached their limit and cannot accept any more waste.
According to the Swachh Bharat study, up to 1,250 hectares of valuable land are wasted in India each year to dispose of municipal solid waste. According to the National Green Tribunal, more than 10,000 hectares of valuable urban land in India are trapped under 3,159 legacy waste dumpsites.
As the cities have evolved over the years, these dump yards have emerged as pollution hotspots for humans. As a result, the local authorities are trying to recover the existing dump yards in an environmentally sound and economically feasible way which we believe is Bio-mining.
Bio-mining, according to the guidelines of the CPCB, is the scientific process for the disposal of municipal solid waste.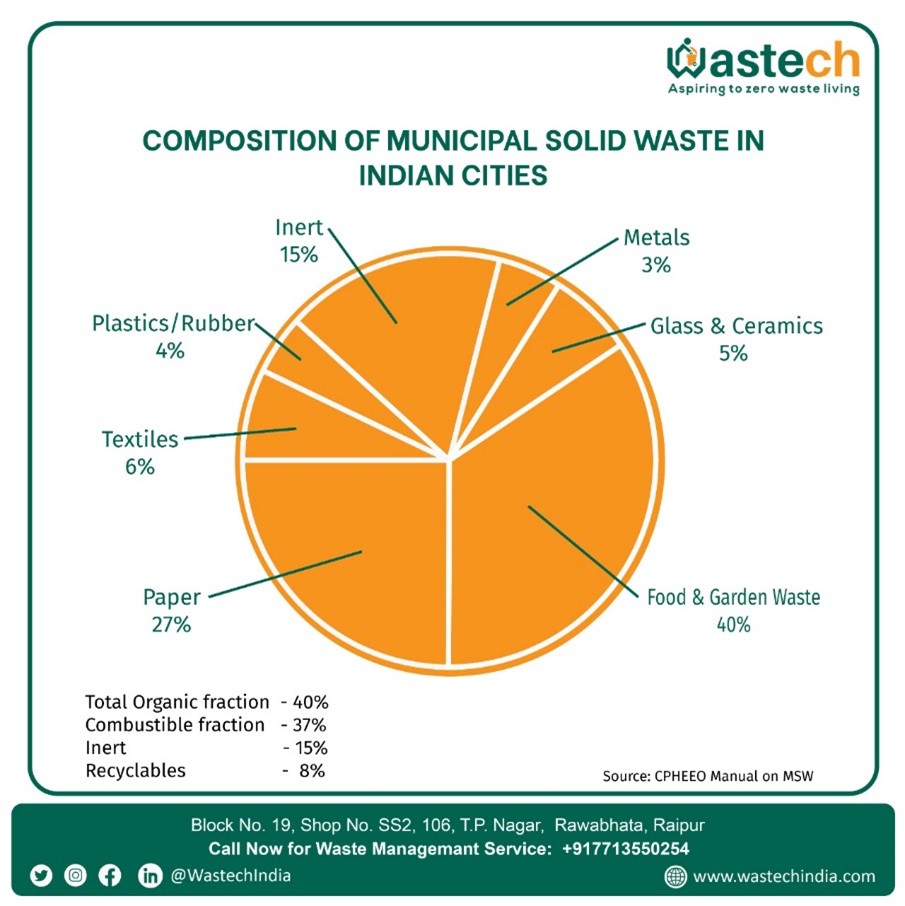 Why is it important?
Landfills are a major source of pollution, and the only solution possible is bio-mining. The water, air, and soil contamination will continue steadily if we do not start mining these dump yards. Integrated landfill mining enables complete outsourcing of activity by the urban and local bodies (ULBs), thus facilitating a reliable approach toward our sustainable future.
Benefits:
The process generates near-zero-emissions and leaves near-zero residues.
The process sets a permanent end to the source of pollution. Hence, the degradation of underground water resources, surface water, and soil contamination stops.
With the dumpsite vanishing, the residents staying close by can breathe a sigh of relief; no more bad odor.
Significantly reduces greenhouse gas emissions.
Landfills are a breeding ground for flies and mosquitos. Clearing the landfills can help immensely decrease the prevalence of vector-borne diseases.
With legacy waste and dump yards becoming a stinky problem for India, effective mining of legacy waste is essential to shift toward a landfill-free nation. Technologies like bio-mining can come into use to develop an infrastructure that can help us in getting rid of these overflowing dump yards. As these dump yards are currently a continuous source of pollution and health hazards.