AFR (Alternate Fuel and Raw Material)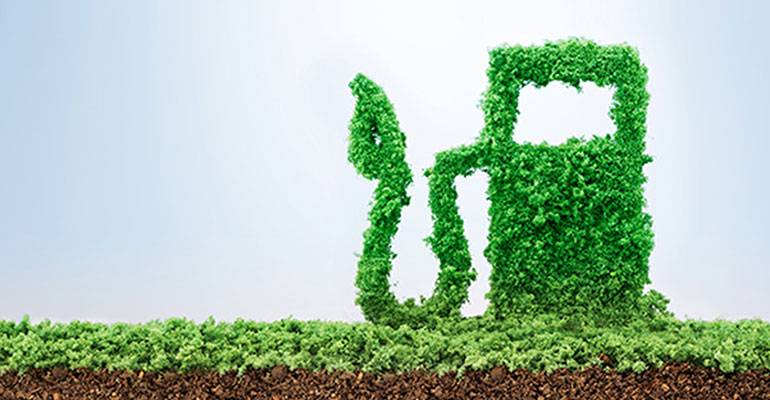 AFR (Alternate Fuel and Raw Material)
Wastech plays a critical role in bringing sustainable products to the cement industry. The economic expansion and urbanization drive have increased the demand for cement production. We offer service solutions to assist our clients in increasing their performance while lowering costs and reducing environmental impact. This also includes encouraging our clients to make better use of waste and by-products from other sectors as valuable raw materials and fuels.
By using these resources as alternatives to limited fossil fuels and raw materials, we help conserve natural resources and provide companies with long-term solutions to their waste disposal issues.
Non-recyclable waste is co-processed in cement plants without any residue to recover energy from it. The use of these alternative fuels in cement manufacturing reduces the carbon footprint.
A lot of planning and hard work goes into reducing environmental consequences and making decisions that benefit society. We supply Dolachar coal, Iron Ore, Biomass as well as RDF, MSW, Industrial Plastic Waste, slag, and other minerals as alternative fuels and raw materials.