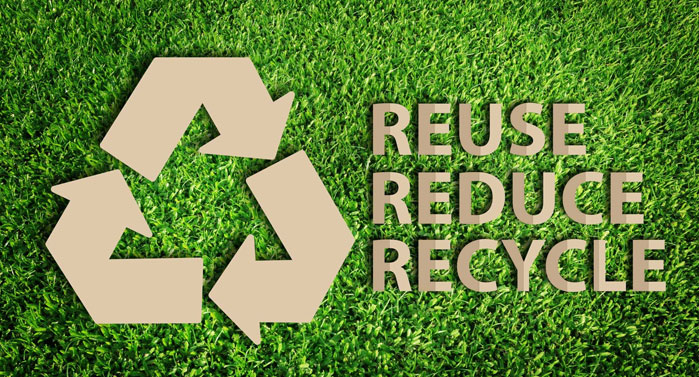 Wastech India based in Raipur, Chhattisgarh is an organisation, which specialises in Waste Management and Logistics services. With the increasing urbanization and population, waste management is a major global issue that authorities face daily. The unabated production of waste is taking its toll on our environment. Wastech offers sustainable and responsible waste disposal services to provide feasible and cost-effective waste management solutions leading to curtailed use of non-renewable fuel resources. Our aim to bring you closer to zero-waste living contributing towards a safe environment program by the implementation of innovative thinking on effective waste management.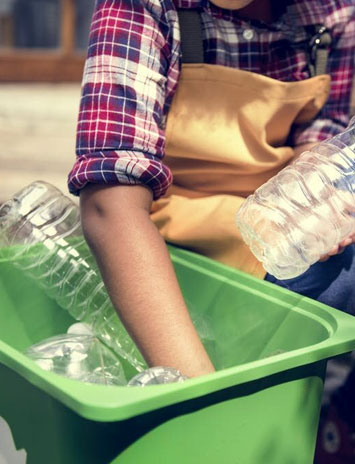 We work as an EPR service provider all-over India with more than 5 years of experience and wisdom under our belt. Alongside we have also expanded logistic services for alternative fuel & raw material supply to the cement plants across the country. We manage to collect bulk waste and transportation with our logistic infrastructure and end up recycling it all by utilising co-processing techniques and existing facilities in cement industries so as to achieve energy recovery and recycle minerals from wastes leaving no residue.
Hence, Wastech India puts a step forward to attain a sustainable solution for waste management. We have taken an initiative to make it more reliable and economical. We are capable of doing it at a very reasonable and competitive rate as we employ our own transports offering a complete package that serves you better than others.
We have been supporting clients like Zigma Global Environ Solutions, Nepra Resource Management Private Limited, Rekart Innovations Private Limited, Rapidue Technologies Private Limited, Gem Enviro Management Pvt Ltd and many more by providing services for EPR projects.
Till date, we at Wastech India have touched the milestone of supplying more than 1 lakh MT of wastes as raw materials to the cement plants like Ultratech, Ambuja, Dalmia, J K cement and striving to reach out to all industry majors worldwide.
Today, we have been able to carve out a reputable position due to our quality-conscious approach, which inspires our employees to build up new business strategies for procurement and helps them to execute their job with hard-core dedication so as to maintain standard quality measures. We know how to satisfy our clients by understanding their needs and relentlessly working for them to fulfil their expectations.
We aspire to create a sustainable livelihood by reducing waste through innovative waste management solutions and resulting enhancement of resource recovery. Thus, as a responsible Waste Management company in India, we are aspiring to zero-waste living.